gocrossmedia
Creative Advertising Solutions
BUILD MOMENTUM WITH GREAT ADVERTISING
We are a marketing agency, advertising agency, creative agency, design agency and media placement agency all rolled into one!
We're the creative advertising agency that can provide you with effective, results driven marketing solutions tailored to your business. A complete start to finish agency, bringing our clients the best in strategic, creative & production people.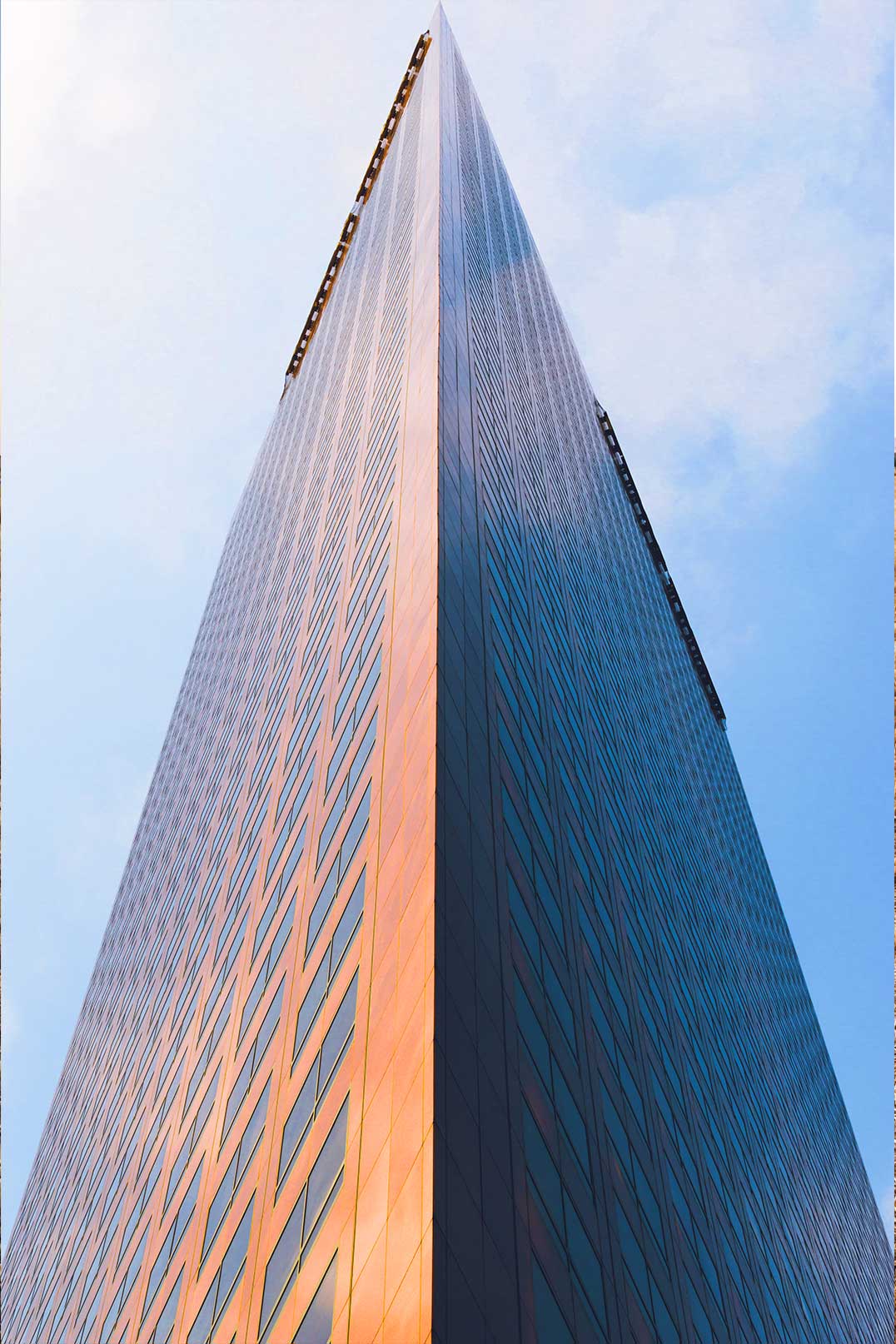 U N D E R S T A N D
Y O U R
L A N D S C A P E
W E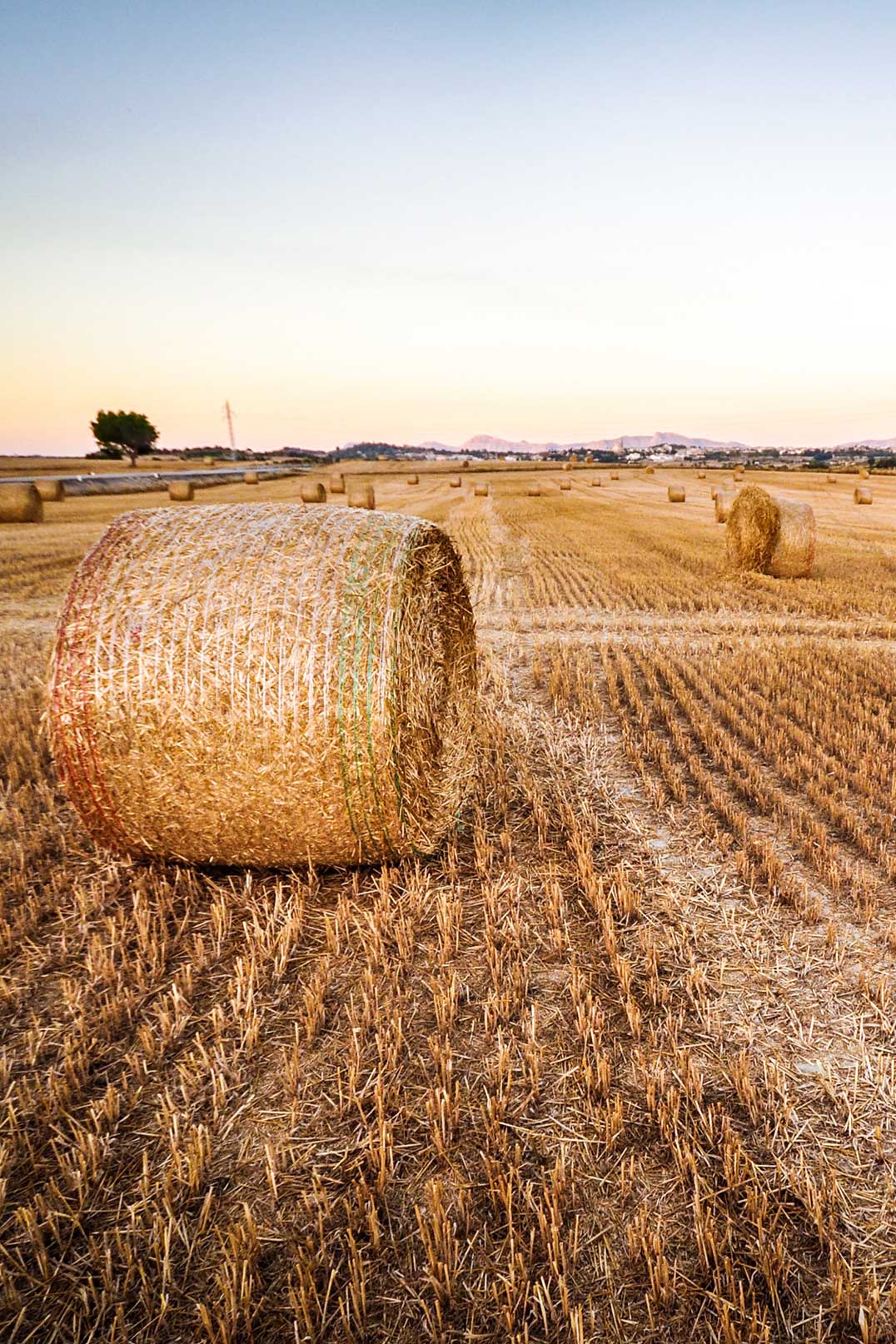 U N D E R S T A N D
Y O U R
L A N D S C A P E
W E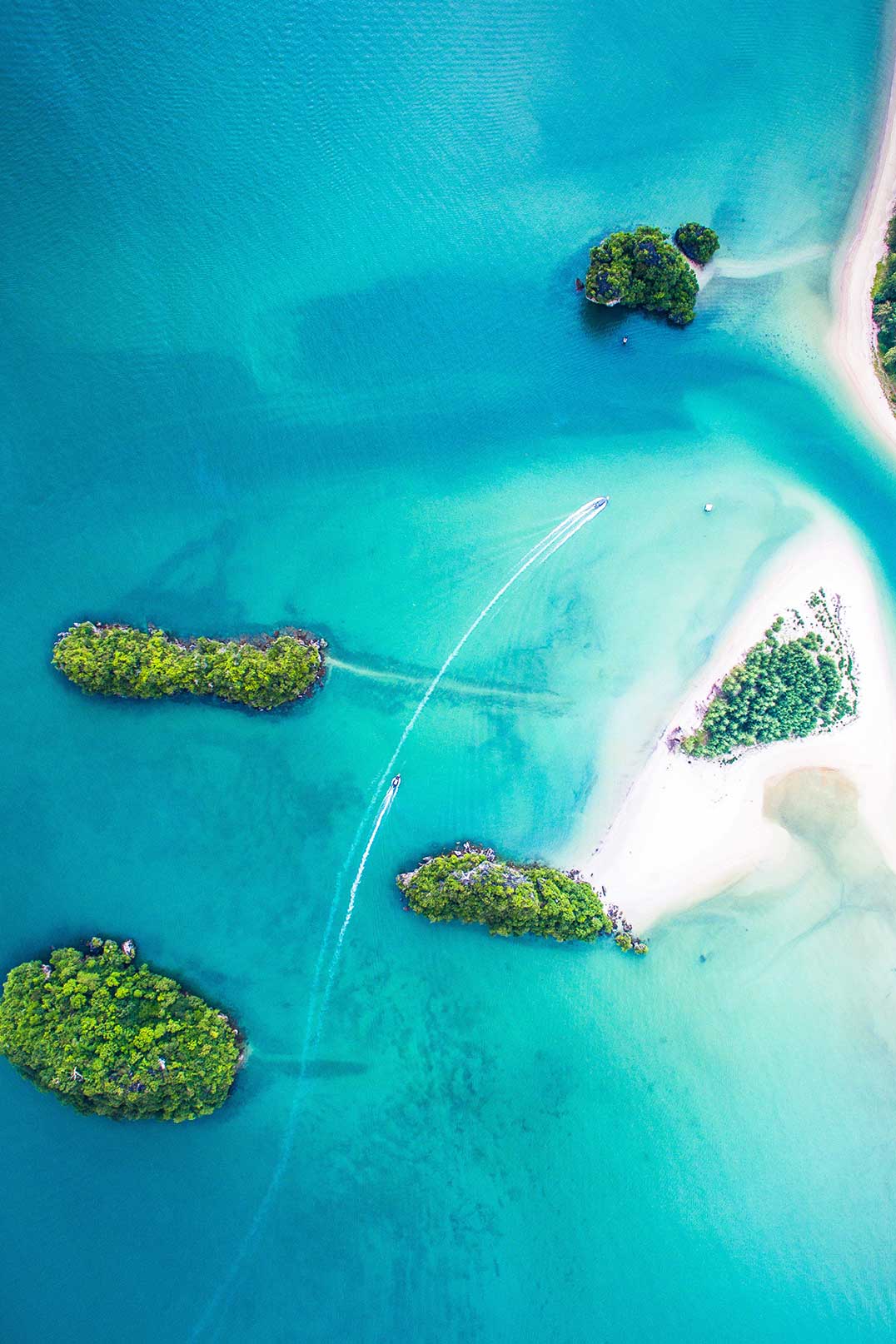 U N D E R S T A N D
Y O U R
L A N D S C A P E
W E
Consultation
Strategy
Creative
Market insights & trends
Post analysis reports
Account management
Production
Video Capture
Still Photography
Social Media Posts
Editing
Lighting
Drone Shooting
Audio Recording and Mixing
Complete AV facility
2D and 3D Animation
360° Photography
Digital Solutions
Website design
Web and Email Hosting
SEO & SEM (Google Adwords)
Social media strategy
Paid Social Media Campaigns
Web Videos
EDM Campaigns
Creative
Ideas
Concept development
Creative writing
Design and Print
Graphic design
Print management
Print advertising
Logo design
Branding
Style guides
Catalogues
Signage
Outdoor advertising
Media Placement
Complete advertising plans
TV, Radio, Publication, Cinema, Digital, Transit and Outdoor
Media negotiation and purchasing
Clarity
A clear and precise direction that drives consistency in your brand and advertising campaign.
Value
A strategy driven marketing calendar, so you get the most out of your advertising budget.
Results
Peace of mind that comes from achieving great results balanced with exceptional value for money.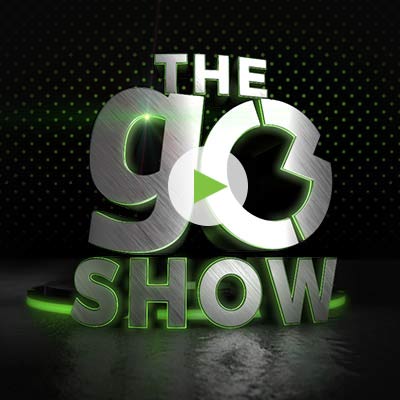 goshow showreel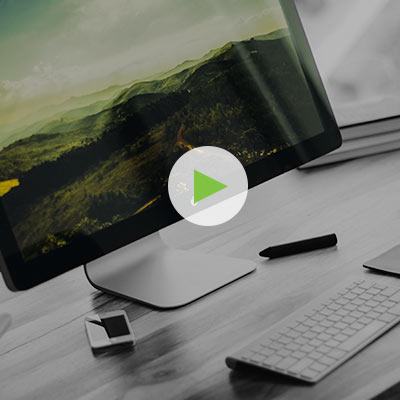 the digital evolution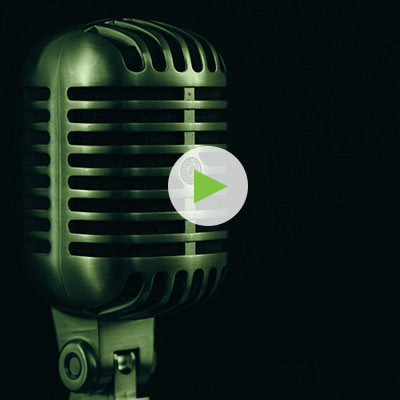 radio advertising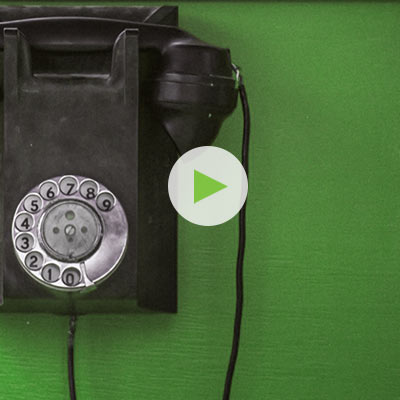 phone on hold messages
"Employing the services of gocrossmedia has led to remarkable growth for my business and enabled me to focus on what I'm good at; designing jewellery".
Danny Murphy
Danny Designer Jeweller
"In an agricultural chemical market that is volatile and extremely competitive, gocrossmedia played a vital role in the growth of our flagship product".
Rob Armstrong
GM Kenso Agcare Pty Ltd
"What has really made the difference for us has been gocrossmedia's professionalism and attention to detail, from production to purchasing airtime".
Phil Hague
CEO Rent the Roo
"During a volatile period in the solar industry, gocrossmedia's creative and strategy have provided HARELEC with consistency and growth."
Jamie Harrison
HARELEC
``For many years, gocrossmedia has been responsible for providing TV commercials and strategy for our regular catalogue releases. They deliver a consistent advertising message through creative campaigns on time, every time".
Donna Davey
Group Marketing Manager; Homemakers
ENGAGE WITH MORE CUSTOMERS
Send us a message or contact any of our offices below to learn how.